Do you need professional business apps?
Do not wait to know more about Odoo!
YbSiis

Our Main goal ?
Support small and medium size companies

If you need (new) systems to manage more efficiently your daily business or support to take decisions, we can and wish to help you.
Do not leave this page without contacting us via the contact form. We will answer to all your messages and confirm to you if we can propose solutions to your needs!

WE ARE AN ODOO PARTNER IN BELGIUM

& mainly a Business partner for you
You do not have relevant integrated systems which allow you to manage properly your activities!
Your current systems are obsolete or too complex!
You need tools to manage accurately and easily your sales, purchases, inventories, employees, projects but also your point of sale, invoicing, accounting, manufacturing, customer relationship,...

You want a new Website and start doing eCommerce!

Odoo Apps are certainly the best solution for you ! Whatever your activity !

Do not wait anymore, contact us to get your DEMO !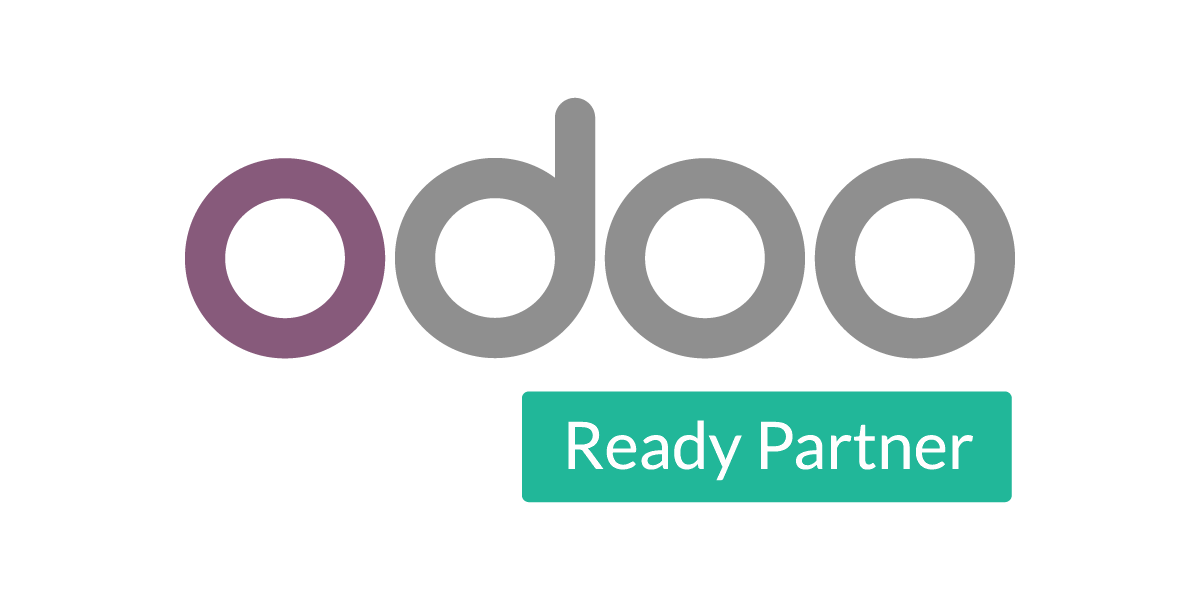 We can be your partner

in integrating Odoo APPS

Support & assistance

You want to integrate Apps on your own but also want to be supported and followed by an Odoo Partner:
- Data load;
- Set-up check;
- Gap Analysis with your business needs;

-Tailor-made application creation;

- specific developments;

You already use Odoo Apps and wish timely support or sign a yearly assistance agreement.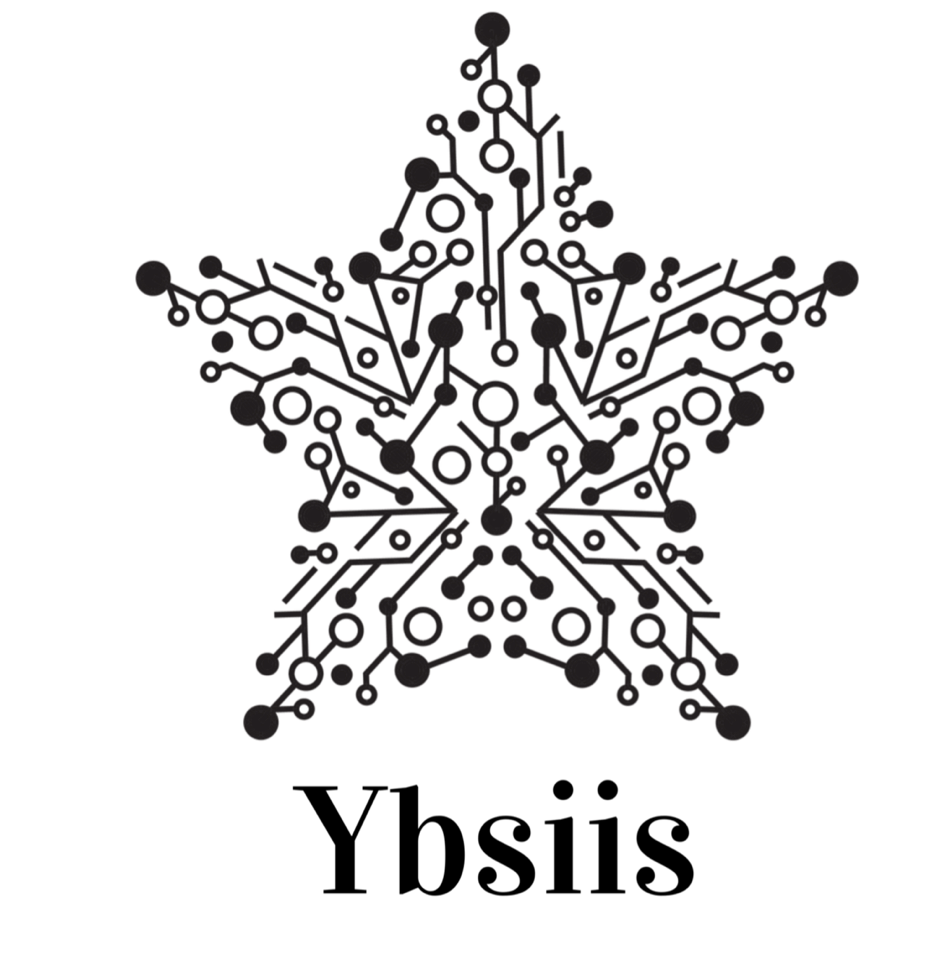 Odoo Partner
Integration from A to Z

We can also take care of the Apps integration in you company from A to Z:
- Specifications definition;
- Apps selection;
- Installation and set-up;
- Data load;
- Migration from old systems to Odoo;
- Hosting;
- Tailor-made application creation;
- Specific developments;
- Web Domain registration;
- Web site creation;
and many other services. Do not hesitate to ask.

Contactez-nous et nous vous dirons si vos Besoins aussi ont leurs applications Odoo
Avec Odoo vous pourrez notamment:

Beyond Odoo
WHAT can you expect from us?

Finance Business Partner

A timely support in

Dashboard

Follow-up tools such as:

Key perfomance indicators