An application Range to run your business
One need one app

Odoo is a Belgian Company who is developing applications and selling them everywhere in the world.

Why choosing odoo ?

what you will love with Odoo :



All Apps are integrated together

All Odoo Apps are automatically integrated together.
No need anymore to create the same data in different systems. Once created it is available everywhere !

Wide functional scope
With Odoo all your needs will find a solution.
No need anymore to use different systems and no need to keep developing them !


Easy and cool to use

With Odoo you will forget about complex systems and heavy training. It will leave you more time to focus on what really matters. In addition you will use Odoo with pleasure which is rather unusual compared to other systems !

No limit customization

In Odoo you have access to the source code. So you can develop or make developing Apps to fit even better with your specificities.
In addition, thanks to the Odoo Community, you will have access to additional modules developped by all members.
Hosting type

Discuss about it together

odoo ONLINE

No installation required. Your Apps are available on the Odoo Cloud which gives you the best guarantees in terms of security and confidentiality.
If your needs can fit with standard Odoo and you do not need development it is probably the best solution for you ! Keep in mind that this hosting type prevents any specific development !
Odoo version upgrades are done by Odoo at no additional costs. You do not need to worry about it !

odoo.sh - OUR favorite

Odoo Apps are installed on a shared or dedicated Cloud (you choose) offering the best security standards. Odoo.sh is a platform which allows you to install easily Apps and which is designed to make it easy to create different instances of your Odoo databases like development, staging and production.
No need to configure your servers, everything is done natively in Odoo.sh. to allow you to spend more time on Apps design rather than technical configuration.
With Odoo.sh you get all the good points from Odoo Online. In addition, developments are made possible and easier to follow. Last but not least, everything about creating backup is integrated in the platform.
Odoo version upgrades are done by Odoo at no additional costs (note that developments are not incuded by Odoo in the upgrade process).

odoo ENTERPRISE

Odoo Apps are installed on your own server. Of course this option requires more technical configuration.
Developments are possible but the development, staging and production instances of your Odoo databases need to be created on your server.
Odoo version upgrades are not done by Odoo (They can take care of it with additional fees)
Why do you need an Odoo Partner ?

Why choosing Ybsiis ?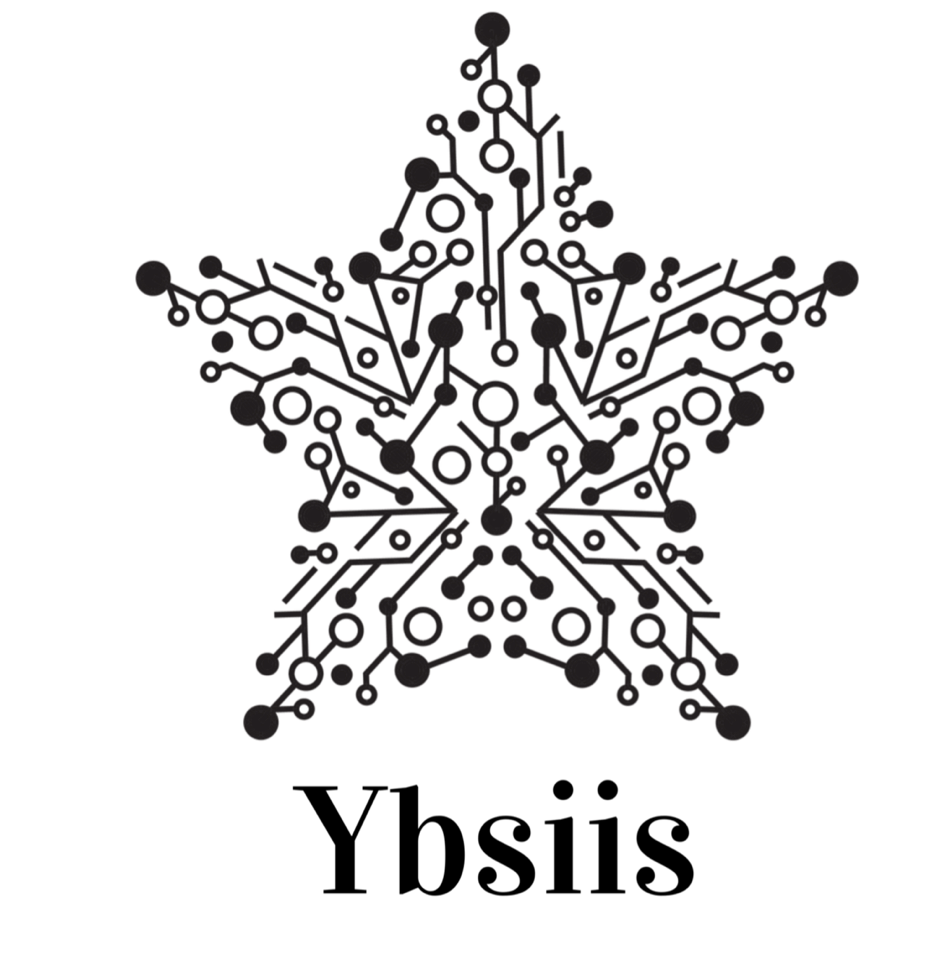 OUR SERVICES
Integrating Odoo as core business

Odoo is a company specialised in developing Apps, and they are doing it so well ! Their Apps are just amazing!

Odoo CEO likes to say that Partners are there to play this Apps integrating role for the final customers and users.
Ybsiis
core mission is to install Odoo solutions for its customers. Our experiences in different kind of companies allow us to be exposed to nearly the whole set of Odoo major Apps, that cover a wide range of use. It is our role to take the required time to understand your needs in order to find and propose to you the perfect solution !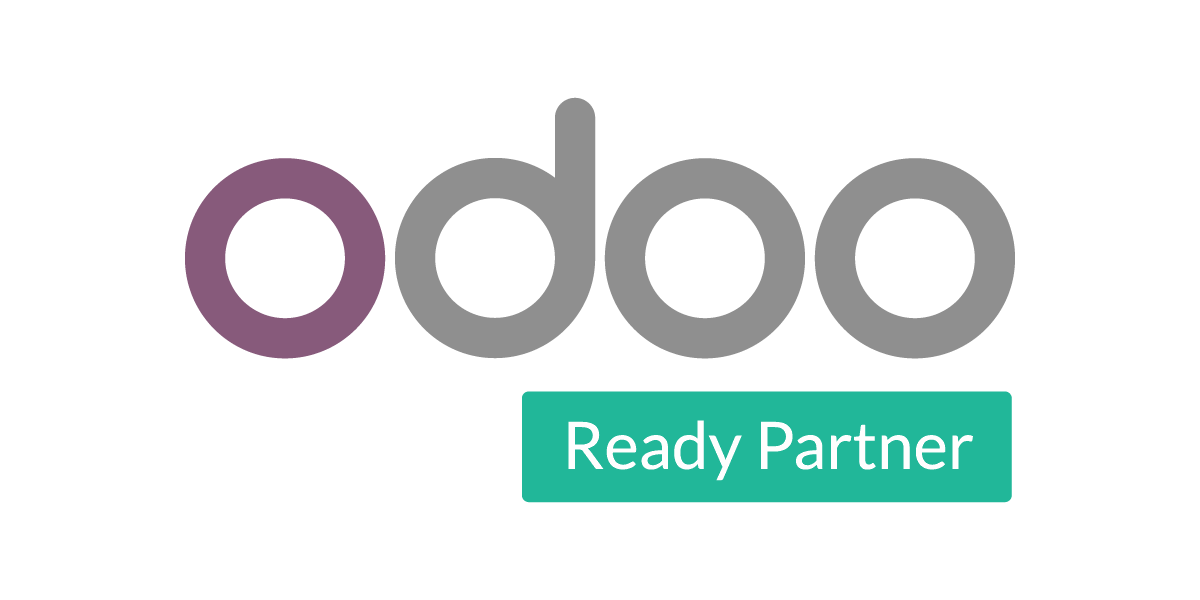 ODOO PARTNER
A super intuitive contemporary interface